Wholelife Arabia
WLA has acquired the exclusive agency for the Arab world of the US Wholelife with its technology platform "know-how" and relationships.
Since 1981, the Wholelife brand has been a pioneer and leader in the quality of life market, offering expositions & conferences across the USA. At each event, up to twenty thousand people would gather around best-selling authors, speakers, and hundreds of innovative entrepreneurs to shop, learn, network, and be entertained in a spirit of community and collaboration.
Wholelife has produced over one hundred expositions and conferences served over 10,000 customers (authors, practitioners, artists, conscious businesses, and NGOs) and over two million attendees.
Wholelife Arabia has adapted and re-packaged the Wholelife business model and experience for the Arabic market taking into consideration language, social and religious nuances. Wholelife Arabia will franchise its business model and offer its franchisees a menu of products to choose from according to their market: The Wholelife city hubs, Wholelife Events, and Wholelife.TV Arabia.
The Wholelife Centers
The Wholelife Center is like a mini Wholelife Expo available 7 days a week, (300-500 sq meters green zone) with an integrated design

Each center will consist of 4-8 individual rooms offering a variety of practitioners (bodyworkers, therapists, acupuncturists, relationship specialists, life and financial coaches, nutritionists, etc.)

Meditation center (of all kinds)

Organic café

Eco salon (organic beauty products and services)

Rotating curated Retail boutique full of quality of life products (in a consignment) from LOCAL artisana etc… Please help rewrite this

A large multi-purpose classroom (yoga, martial arts, tai chi, cooking, dance, meditation, children after school programs with lectures and entertainment in the evenings)

The classroom will be fully wired for media creation and transmission allowing the center to capture and broadcast the classes and workshops live on Wholelife.tv, as well as being able to broadcast live seminars from other Wholelife global events to be watched locally as a group.

The virtual concierge will be available at computer stations in the waiting room, café, and home computers and will be complemented by the in-house knowledgeable and eco-conscious physical concierge.

Customers will be able to book appointments within the centers and regionally for anything from a general contractor who specializes in ecological design, to a massage or an organic chef. The entire facility will be a green zone, made of completely sustainable materials to model conscious elegant design solutions.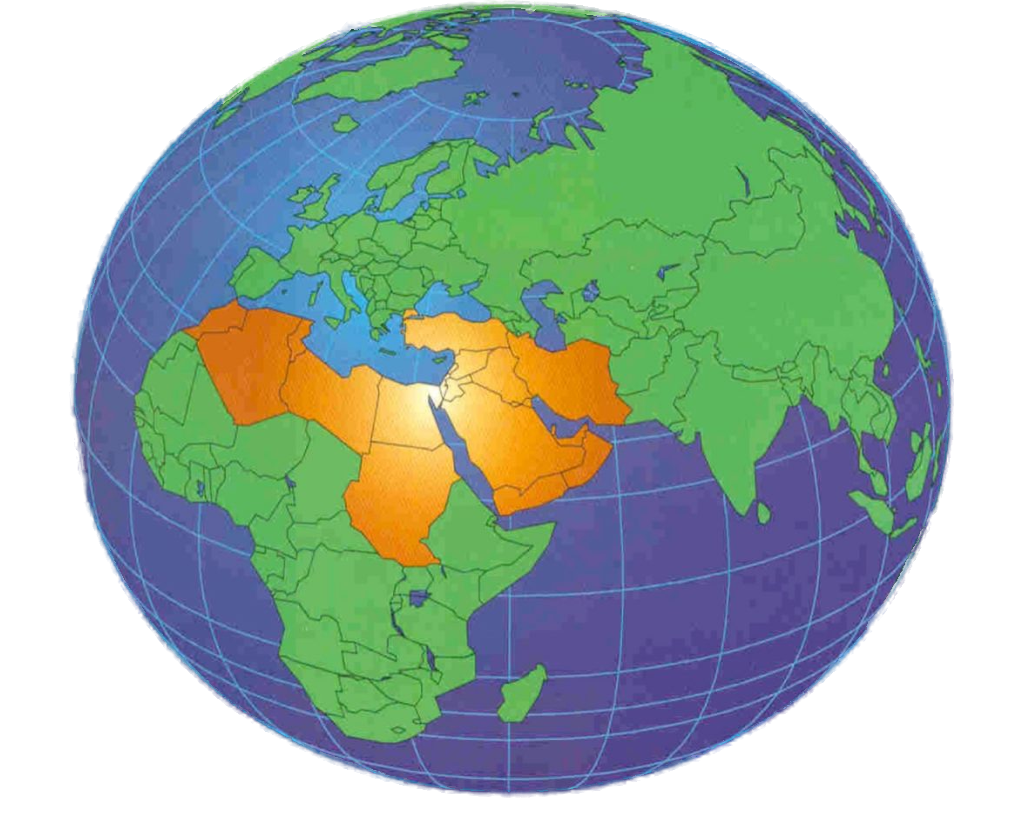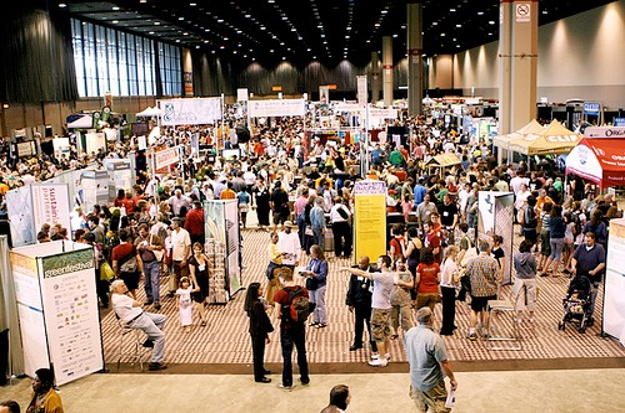 The Wholelife Community Events
(concerts, conferences, expositions, etc)
The Wholelife Centers can produce larger events outside their premises. These events will create an extra revenue stream, promote the centers and their community network, and connect its members in physical locations. The events will be produced by local experienced producers supported by Wholelife's 25 years of experience and relationships.
WholelifeArabia.TV
Wholelife Arabia will offer each franchisee a turnkey social community, media, and commerce network, functioning independently and yet within the Wholelife.tv global network.
It will have vital social networking features like on Facebook and youtube as well as a local marketplace listing products and services.
The Wholelife Arabia networks will be directly connected to  Wholelife.tv with access to its live broadcasting capabilities and global community.
The wholelife centers revenue model
1) Classes, Lectures, and Entertainment: Revenue share
2) Practitioners: Revenue share
3) The Café: In house, space rental, or revenue share
4) Eco-Salon: In house, space rental, or revenue share
5) The Boutique, specialty items offered relevant to services and classes (eco  clothing, vitamins, supplements, books, music, facial  products, etc.): Proportion of merchandise is on consignment, reducing cash flow needs and risk
6) The Wholelife Community events: Revenues from ticket sales, sponsorships, and concession rentals.
7) Wholelife.tv: Revenues from live event broadcasting, hosting of media channels, advertisements and sponsorships, membership fees, and e-commerce.
Because of the Wholelife brand, history, and its management relationships, it is able to implement a unique business model with its practitioners, teachers, and vendors who will be contracted on a revenue share basis for their services and place related goods on consignment. The community events, the online social media network will act as the marketing arm as well as a profit center.