Aytopia is an incubator of start-up ventures in the realms of technology, media, commerce, and education. We incubate both our own companies and client's companies. The primary benefit of an incubator is realized through lowering the start-up cost of operations via shared offices, management, technology, and other expenses, alongside the unique selection of ventures in a community that fosters synergistic relationships – whether working together or separately.
We Are Technology Agnostic
The world of technology is our playing field; however, the platforms on which the businesses operate are neither the unique strength of the business nor a limiting factor. Technology changes at a rapid pace in this age and any business that is locked into a particular platform is inherently limited. Our businesses utilize various types of advanced networked technologies but can move easily to new platforms as advances are made.
Experienced Team
We are a community of Awakened entrepreneurs with vast experience in media, marketing, technology, community, and collaboration. Besides our own self-financed companies, Aytopia also helps other Awakened entrepreneurs to incubate their own visions and business within its platform.
Global Perspective
We are a global firm with offices in the US and the Middle-East. The structure of the company is flexible enough to champion spin-off's of its ventures into domestic US, European, or Middle-Eastern companies.

HISTORY
Our founder, Ayman Sawaf, launched his first company Nouran lighting in the late seventies, during the first oil boom in the Middle East. Beginning with lighting stores in Saudi Arabia and the UAE, he went on to build a global lighting company with retail, wholesale, and manufacturing divisions, in addition to providing turnkey lighting solutions for major construction companies. After leaving the Middle East, Ayman began to turn his attention towards the global stage and three cornerstones influencing humanity and our development: media, education, and business. Disappointed with the negative and shallow impact they seemed to be having in the world, Ayman decided to focus his attention on improving the quality of content within media and education while inspiring innovation and collaboration within business (read more on aymansawaf.com)
After successfully exiting the lighting business, Ayman's main focus became pioneering Social and Emotional Learning (SEL) as the missing ingredient in both education and parenting, creating Publishing, TV, and Film companies in Hollywood in partnership with some of the largest Media companies, including Warner Brothers, Universal Studios, HBO and well-known producers like Norman Lear and Shelly Duvall.
At the turn of the millennium, Ayman and his Partner Rowan Gabrielle attracted various partners and investors to enter the Quality of Life Market, funding and founding several companies. In 2016, Aytopia partnered with a group of forward-thinking executives to launch Aytopia as a business incubator.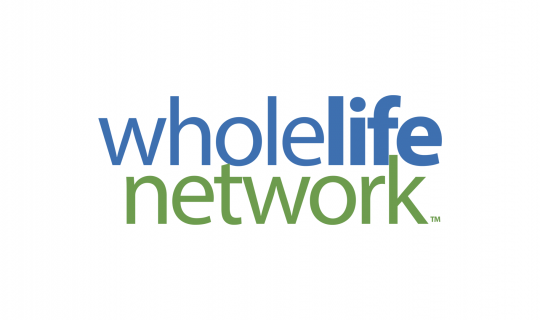 Wholelife Network
Since 1981, Wholelife has been one of the pioneers and leaders in the Quality of Life marketplace, producing over100 expositions and conferences, serving over 10,000 customers (authors, practitioners, artists, conscious businesses and NGO's) and gathering over two million attendees across the USA.. Wholelife is an established, recognized brand with Boomers and GenXers, while its name serves as a meme source for millennials and their preferred lifestyle choices. Wl is being re invented and ready to go online and global.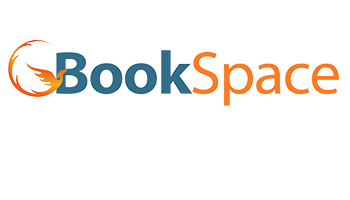 Bookspace
The days of reading 100+ page books are over. The Millennial generation want their books to be short & to the point, multimedia-based, and collaborative, an Xperience: The Living Book.
The Living Book is a multi-faceted format that is launching a platform to publish, co-write, champion authors, celebrate creativity and unleash collective genius in various ways: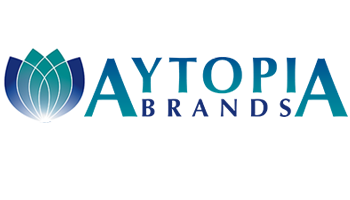 Aytopia Brands
Despite rapid growth and market penetration of digital commerce, two market segments have yet to effectively migrate their business models online: (1) "mom-and-pop" retail stores and (2) retail franchises. A-Brands are equipped with a purpose, providing value and satisfaction for the reseller to promote products.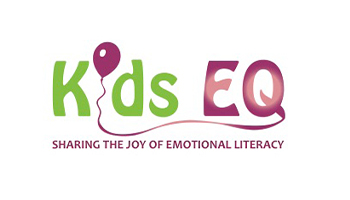 KidsEQ
KidsEQ, is a brand with Purpose using Aytopia's E-Franchise business model. The kidsEQ – Conscious Parenting Store, curate the best and latest of all social emotional learning (SEL), eco and healthy products for families and provide a sales rep organization to the industry.KidsEQ.com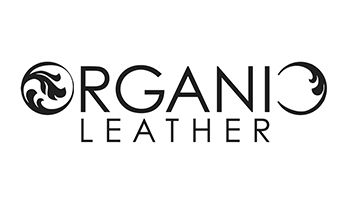 Organic Leather
Pioneers in Organic Leather. A retail brand specializing in organically raised and tanned leather designer products and hides. The company is recreating itself and looking for a managing partner.
Organicleather.com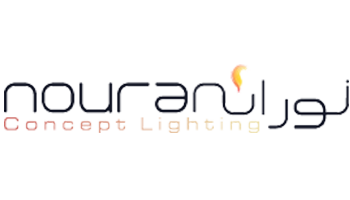 Nouran Lighting (Saudi Arabia, UAE)
Nouran lighting started as a high-end retail store in Riyadh, Saudi Arabia, and grew into a chain of retail/wholesale, government contracting, and manufacturing in Asia and Europe.
www.nouran.ae

Besa Lighting (USA)
Sophisticated lighting designs, Besa Lighting merges traditional techniques with an avant-garde sensibility.
besalighting.com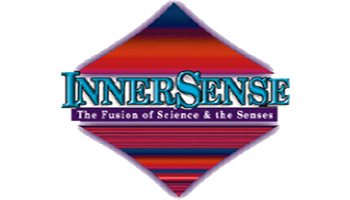 InnerSense, Inc.
Formed to design, develop, manufacture and distribute advanced transformational technologies. Sound and light technology at its best.
www.theportacle.com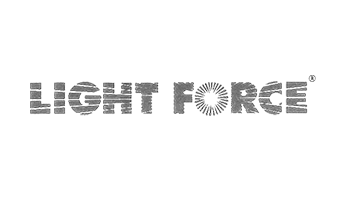 Light Force
One of the premier direct marketing companies focusing on superfoods. Inventors and Early Pioneers of the health food Spirulina.
www.lightforce.com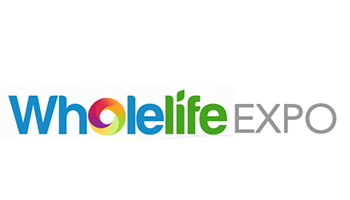 Wholelife Expo
Wholelife Expo was the leading face-to-face marketplace for the Quality of Life market for over 20 years, serving over 10,000 B2B customers and over 1 million of their B2C customers.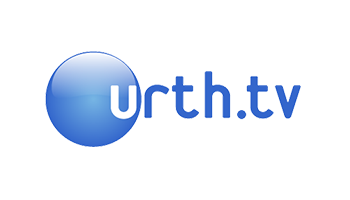 Urth.TV
One of the 1st Social Media websites to successfully aggregate the Eco-Centric Healthy Lifestyle demographic.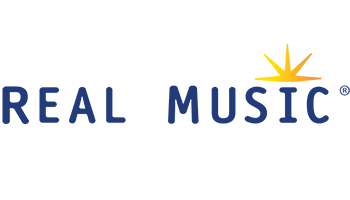 Real Music
The leading brand for new age and world music.
Real Music is the world leader in new age music with artists like Grammy award-winning Omar Akram, Liquid Mind, Kevin Kern, Karunesh and many more
www.realmusic.com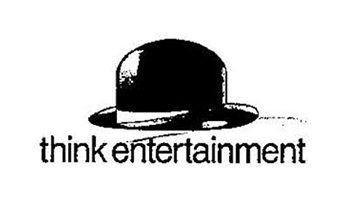 Think Entertainment
Award-winning children's media company, founded by actress Shelly Duval. Produced two TV series with major Hollywood studios.
Enchanté Innertainment
A children's media company in TV and Publishing around the meme of Emotional Literacy, producer of the original Emotional Literacy series for children and parents.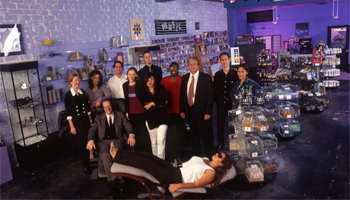 Innerspace Retail Store
3rd St. Promenade, Santa Monica, LA. An avant-grade retail space.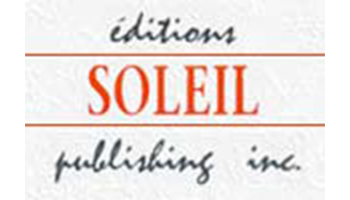 Editions Vivéz Soleil
A pioneer in alternative health and personal development publishing in Switzerland and France, created by Dr. Tal Schaller.
BUSINESS DEVELOPMENT TEAM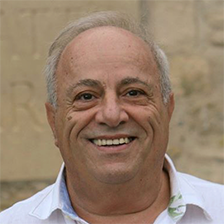 Ayman Sawaf
Chief Visionary Officer, Interim CEO
Ayman Sawaf. (1953 to 2022). Ayman is one human you can definitely say enjoyed "a life well lived" not without its trials and tribulations, but with great gusto and 'joy the Vive'. He leaves a great legacy. His visions have already touched many and will continue to touch many more. He has left us the architecture of Emotional Literacy, Emotional Intelligence, Emotional Alchemy and Sacred Commerce. Many of his blueprints are still to be fleshed out but thankfully he infused them into many hundreds of people all of which will hopefully continue to co-create with us thanks for his inspiration and love.
For a deeper insight into his works: aymansawaf.com has a full list of his extraordinary accomplishments in this one lifetime.
Sacred Commerce will remain the place to come to understand the essence of his work and to join the co-creative team that continues to work with it.
Check Aymansawaf.com for my more traditional bio.
Rowan Gabrielle
Executive Producer & Community Developer

Rowan Gabrielle is a visionary artist, entrepreneur and philanthropist with 30+ years experience in the conscious marketplace.
She is the co-author of " Sacred Commerce, a Blueprint for a new Humanity " and loves using business as a means of opening people to thier spirituality.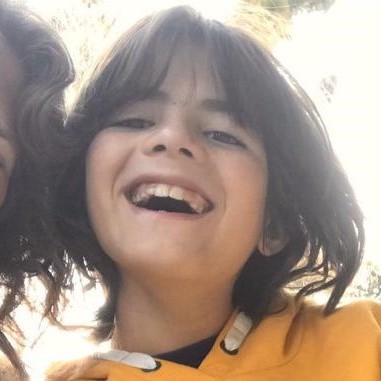 Azlan Sawaf
Chief Distraction Officer
As well as being our chief Distraction officer, is also the happiness police and makes sure that every one in the office is having fun and that non of us take ourselves our our work too seriously.
Aftab Ahmad
Tech Development Manager
Aftab is a tech entrepreneur and developer with 10+ years of experience.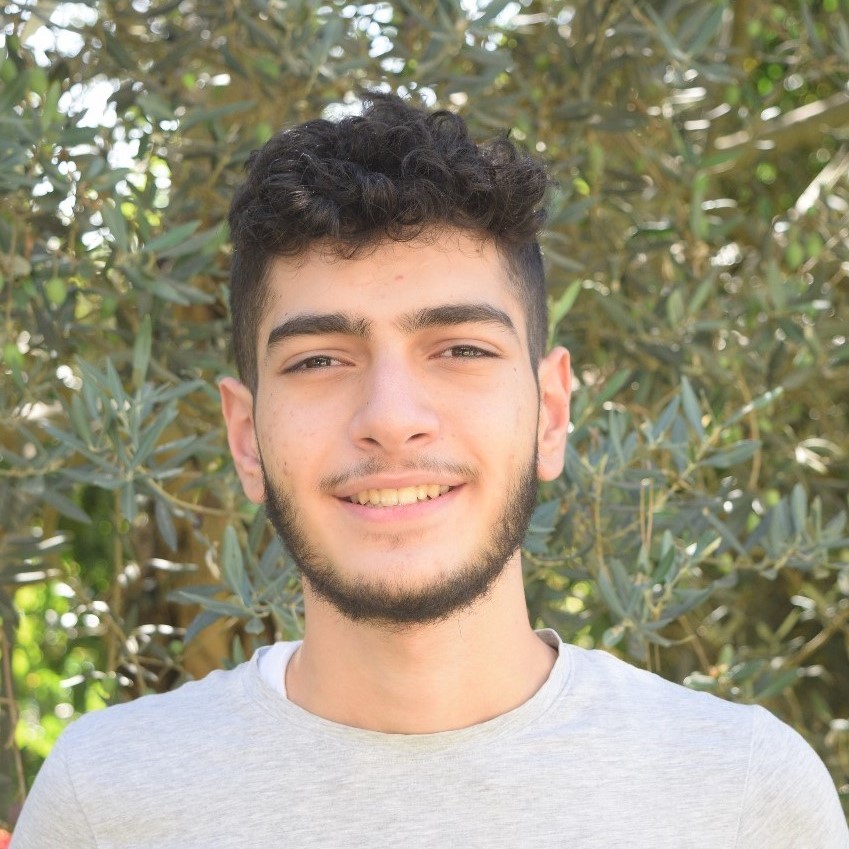 Samir Yehia
Aytopia's Magician and Tech Wizard
At 17 Samir know's more than most of us about how to build a website – he is our trouble shooter and trouble maker and speaks tech as his 1st language – a true tech wiz.
Robert B. Gelman
Partner/Business Developmen
Robert Gelman is an entrepreneur, author, editor, musician, interactive media developer, and producer of large events, including conferences, trade shows, and festivals. He has also held senior marketing positions and consultancies with leading publishing and software companies.
Ken Sabot
Partner/Business Development
Ken brings more than 30 years of executive management experience in operations and finance with companies in the health and wellness industry. Ken has served on several Boards of Directors for more than 20 years, has been an active executive participant in several start-up ventures and has been a mentor to young business leaders and executives
Bruce Cryer
Partner/Business Development
Bruce is founder of Renaissance Human, a consulting firm specializing in developing the full creative capacities of individuals and organizations. Bruce was one of the founding directors of HeartMath, the acclaimed stress/performance research institute, where he also served as CEO for 11 years.
Marc Strauch
Partner/Business Development
With more than 25 years of strategic planning, marketing and executive leadership working with Fortune 500 and early stage technology companies, my passion is growing innovative thought-leading companies from product development to commercialization and market traction.